Sustainable Finance Summit 2023 in Germany's financial centres
May 22 2023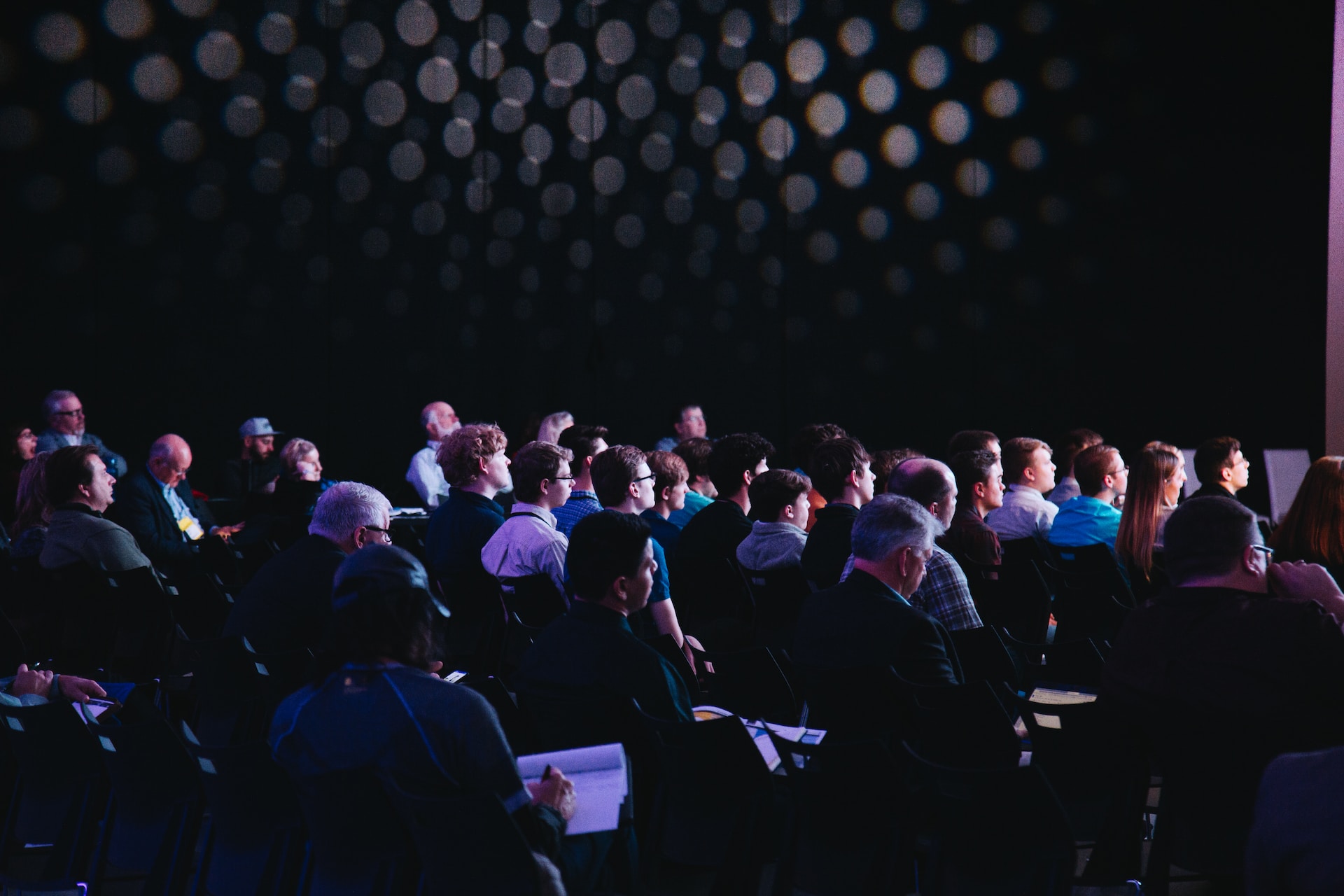 Germany Finance The Sustainable Finance Summit Germany, the signature event of the Green and Sustainable Finance Cluster Germany (GSFCG), comes in a new format in its seventh year. Instead of a one-day conference in Frankfurt am Main, this year's summit will take place between 6 and 16 November as part of various events at different locations in Germany. The cooperative summit concept is organised and supported by various initiatives and actors – all of whom have one thing in common: they are working hard to shape and finance economic structural change in order to ensure sustainability and thus future viability.
In recent years, the issue of sustainable finance, i.e. the targeted use of the potential of the financial system for a consistently sustainable orientation of our economic value creation, has steadily gained in importance. Because in order to secure competitiveness and employment, the preservation of planetary boundaries as well as the achievement of the Paris climate goals and the realisation of the United Nations' sustainability agenda are indispensable prerequisites. "One day in Frankfurt is simply no longer enough to address the importance of future-proof financial structures and the challenges and opportunities that go with it," says Kristina Jeromin, Co-Executive Director of the GSFCG. "With the new event concept, we want to bring the summit to the place where transformation is discussed, planned, implemented and financed," she continues. Because it is precisely the coordinated interaction of the financial sector, the real economy, academia, politics and civil society that is a central key to a successful and swift transformation. "Sustainable finance is now part of the daily business of many companies in the financial and real economy. Implementation projects are becoming more concrete, and at the same time the need for coordination with the stakeholders involved is growing – the cluster and the summit provide the platform for this," emphasises Michael Schmidt, who has been heading the GSFCG together with Kristina Jeromin since April this year.
Below you will find an overview of the cooperation landscape and the currently planned events. In the coming weeks and months we will keep you informed about the content of the individual events and the associated activities of our partners. The registration phase for the summit is expected to start at the end of August. However, you can already note the dates that are of interest to you in your calendar.
BACKGROUND
The Green and Sustainable Finance Cluster Germany is an association of leading financial market players in Germany who are committed to the implementation and realisation of sustainable financial structures on a national, European and international level. The common goal is to efficiently finance the transformation of economic value creation in line with planetary boundaries and thus ensure competitiveness and employment.