The financial center OF tomorrow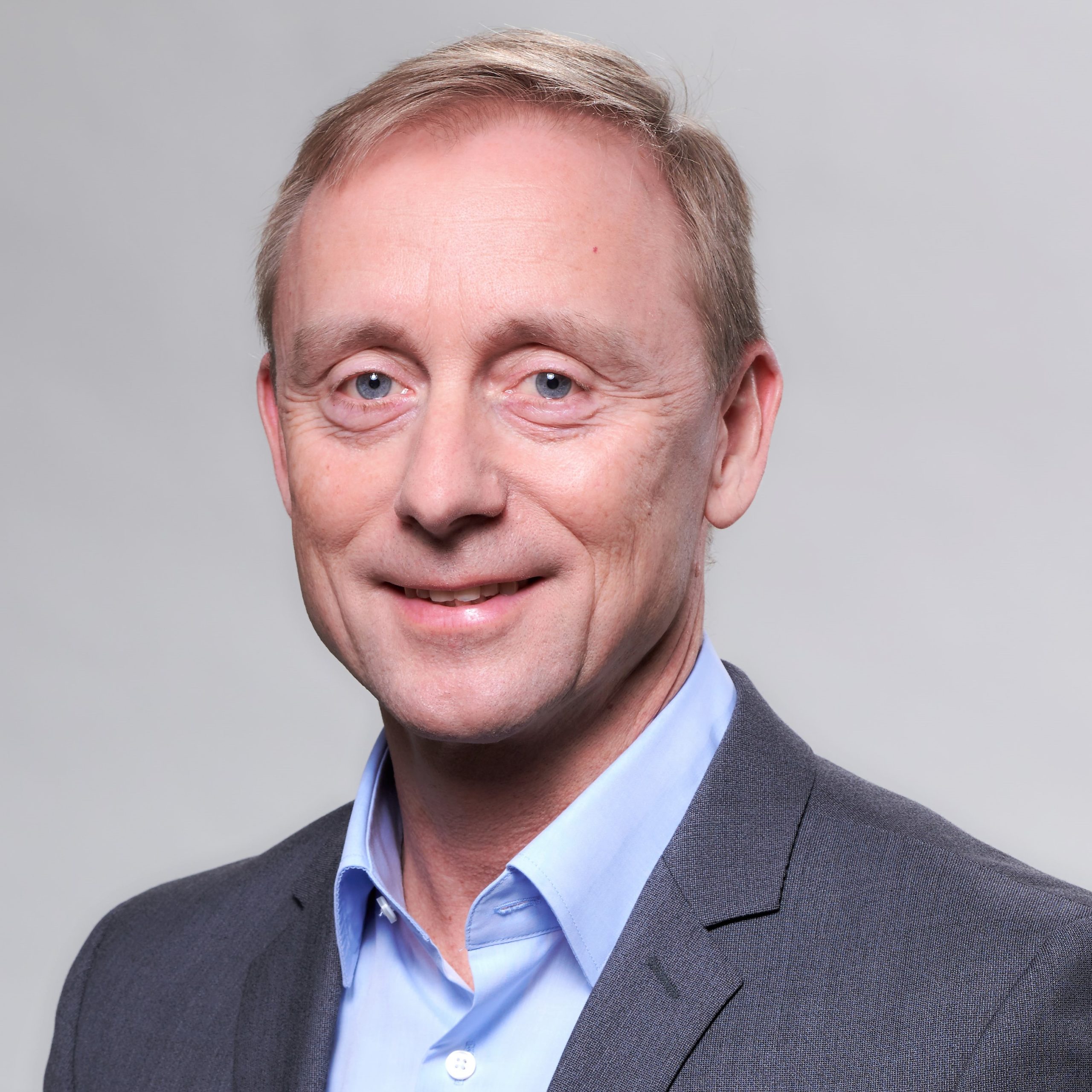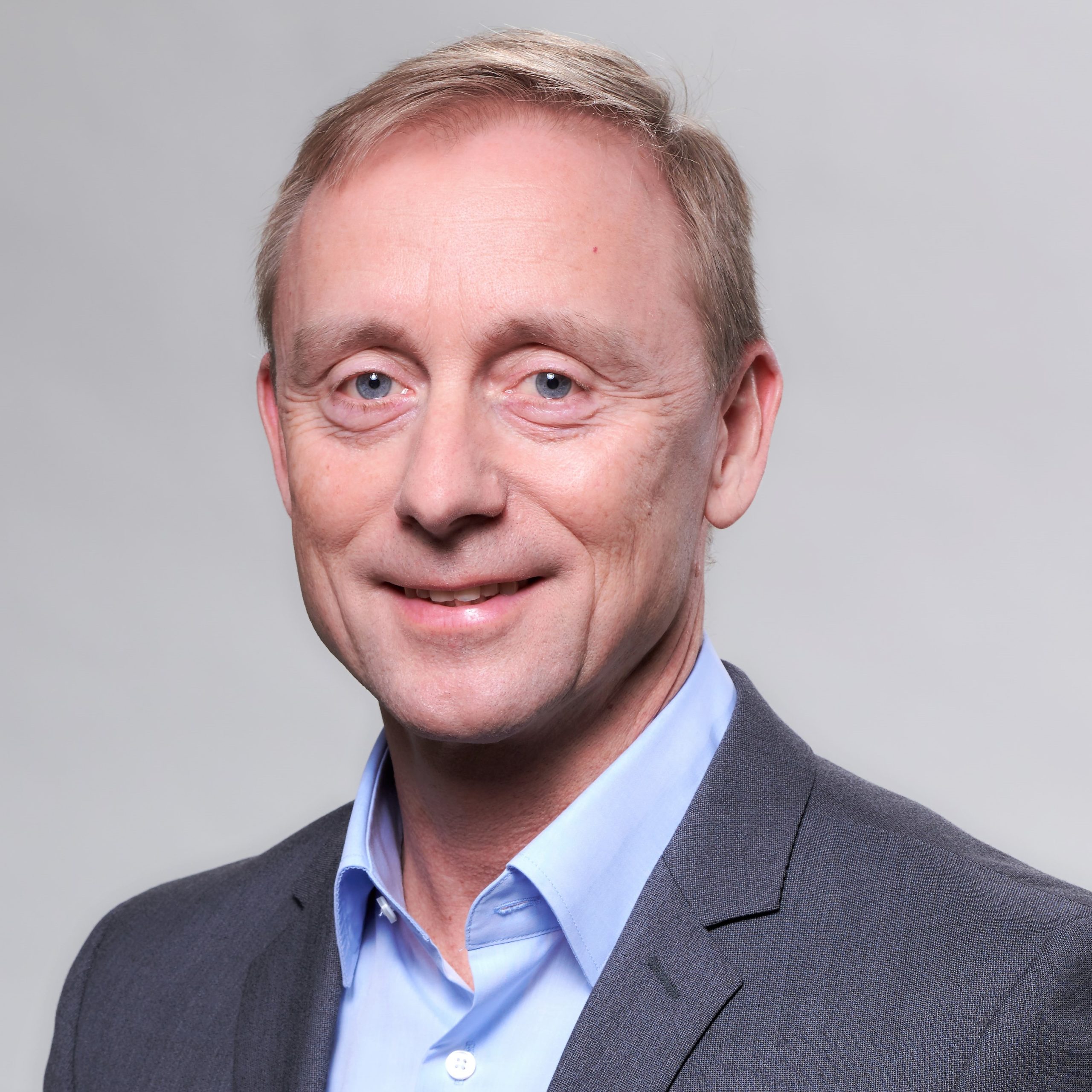 Andreas Glänzel, Frankfurt Main Finance
Spokesperson Germany Finance 2023
"Diversity as a strength – that is what distinguishes the financial system in Germany. With Germany Finance, we want to take on the challenges of our time together and highlight the performance of the industry more strongly internationally as well."
---
Our goals
stronger together.
Globally compared, Germany is one of the strongest financial center. With Frankfurt as one of the leading international financial centers and its strong regional centers such as Berlin, Hamburg, Munich, Stuttgart or North Rhine-Westphalia guaranteeing international connections and diverse financial services for the economy and people.
Germany Finance is a platform of all regional German financial centers and close cooperation with the German Federal Ministry of Finance and GTAI. The common goal is to strengthen Germany as a financial center in the European and international context, to give it a face and to be a point of contact for everyone interested in Germany as a financial center.
Discover the diversity of Germany's financial centers, the breadth of services offered in the German financial sector, regional focal points and current topics of our joint work.
the latest News at a glance
the financial centers in germany
the working­group of german financial centers
our partners