Joint Seminars on Financial Topics
Nov 04 2020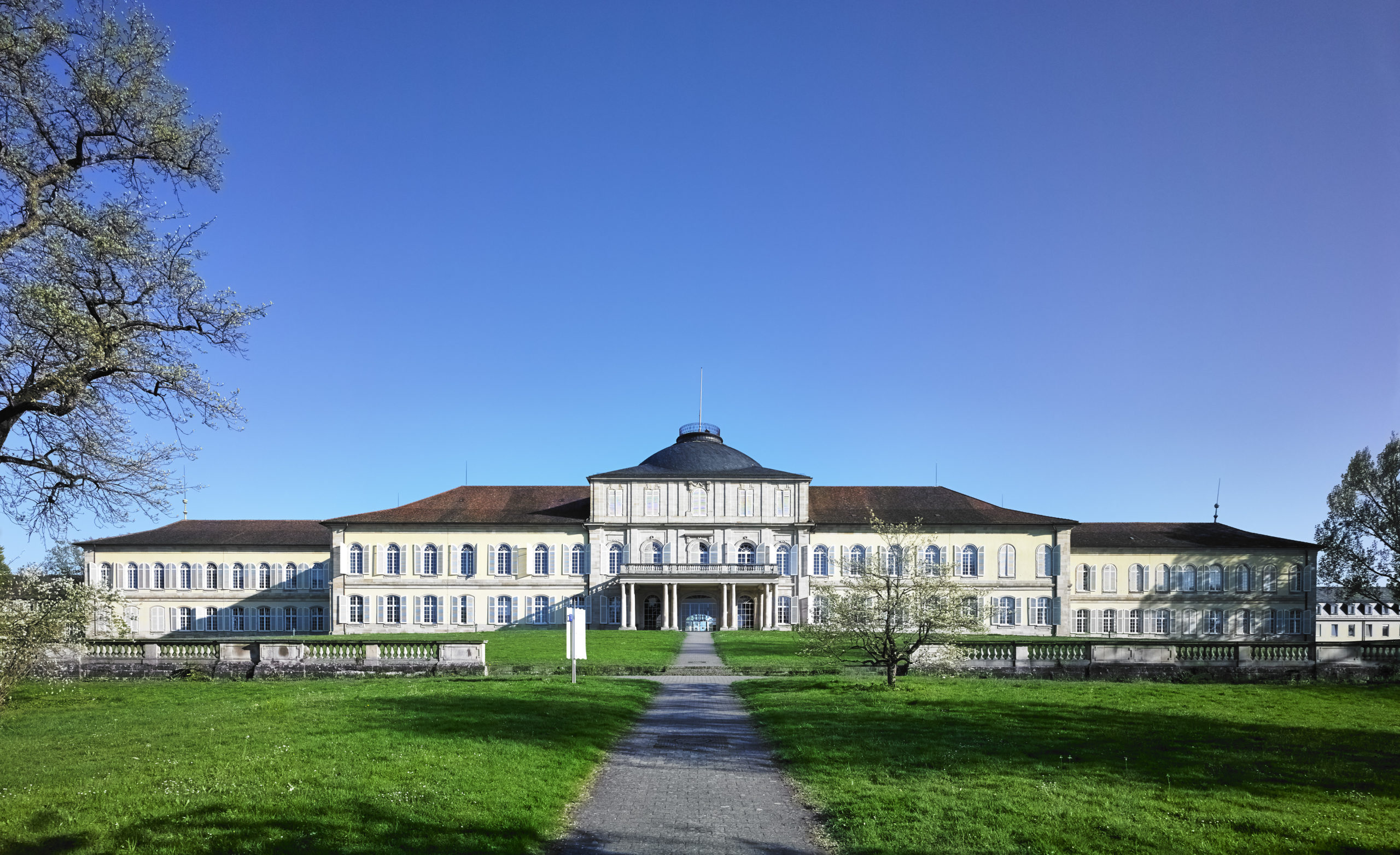 Stuttgart With the support of Stuttgart Financial the Stiftung Kreditwirtschaft regularly organizes specialist lectures on current and financial topics at the University of Hohenheim, at which high-ranking representatives from business and politics express their views on current and fundamental financial issues.
A large number of top speakers can already be found in the event catalogue 2019 and 2020:
Friedrich Merz, Chairman of BlackRock Asset Management Deutschland AG
Bettina Stark-Watzinger, parliamentary managing director of the FDP parliamentary group
Rainer Neske, Chairman of the Management Board of Landesbank Baden-Württemberg
Helmut Schleweis, President of the German Savings Banks and Giro Association
Dr. Christian Kames, Head of Investment Banking Germany at JP Morgan
On November 4, 2020, the topic "A shock of unknown magnitude – the role of the development banks in supporting the economy during the Corona pandemic" will be considered. Edith Weymayr, chairwoman of the board of directors of L-Bank, could be won as speaker.
For the foundation presentation in December, we would like to welcome Jos Dijselhof, CEO of SIX Group. He will address the topic "Tokens instead of shares – how the blockchain will revolutionize the stock market". The lecture can be followed via livestream on 3 December 2020.