ISSB presents drafts for the disclosure of sustainability information
Apr 01 2022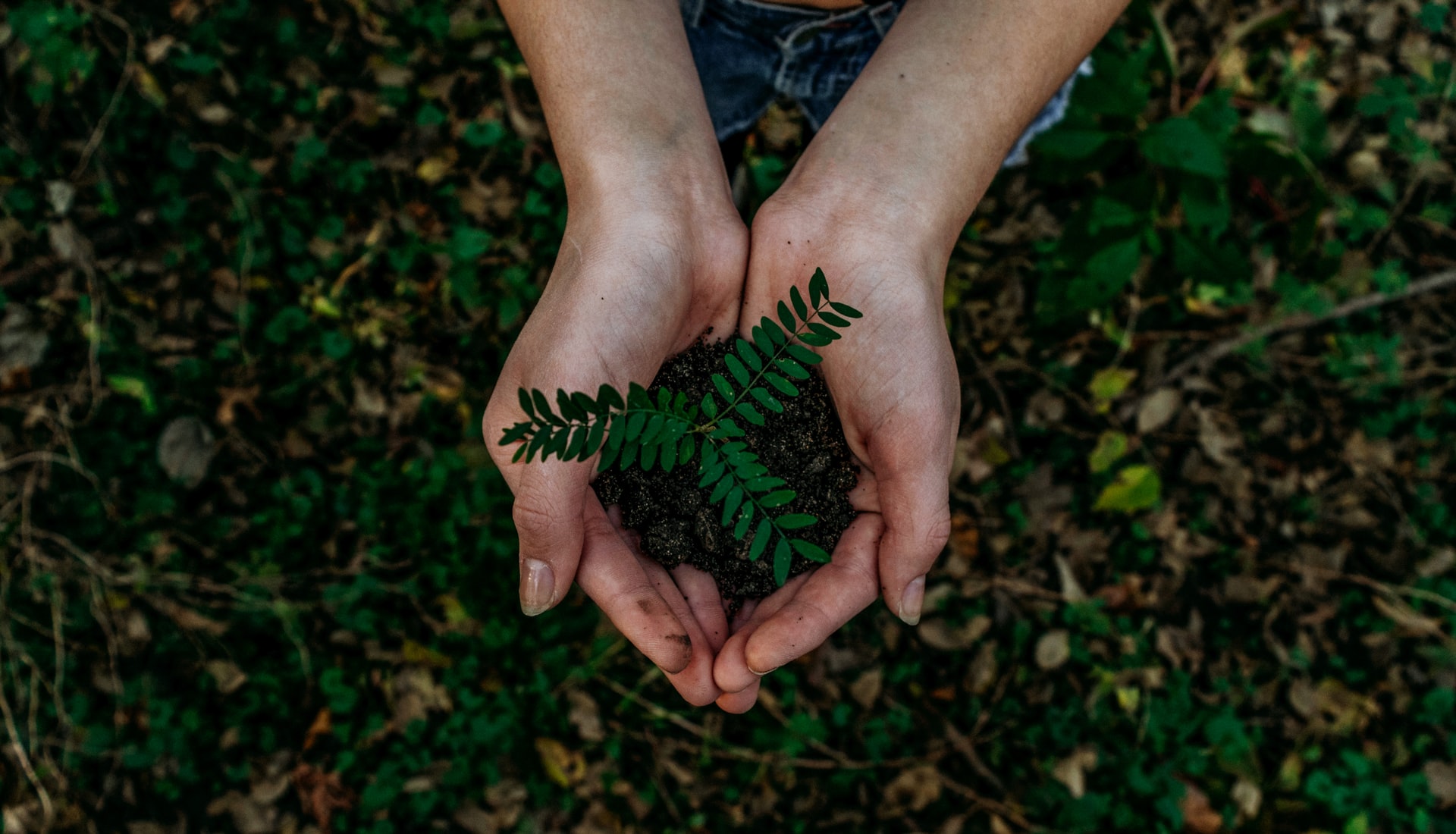 Germany Finance The International Sustainability Standards Board (ISSB), which was established at COP26 to develop a comprehensive global basis for sustainability disclosure for capital markets, has today launched a consultation on its first two policy proposals.
One proposal contains general sustainability-related disclosure requirements, the other specifies climate-related disclosure requirements. The proposals – exposure drafts – build on the recommendations of the Task Force on Climate-Related Financial Disclosures (TCFD) and include industry-specific disclosure requirements derived from SASB standards.
When the ISSB issues the final requirements, they will provide a comprehensive global basis for sustainability disclosures to meet the information needs of investors in assessing corporate values. The ISSB is working closely with other international organisations and jurisdictions to support the incorporation of the global baseline requirements into their respective national regulations.
The ISSB is seeking feedback on the proposals from its stakeholders during a 120-day consultation period ending on 29 July 2022. The ISSB will consider feedback on the proposals in the second half of 2022 and intends to publish the new standards by the end of the year, subject to feedback.