Innovation Week 2021
Feb 02 2021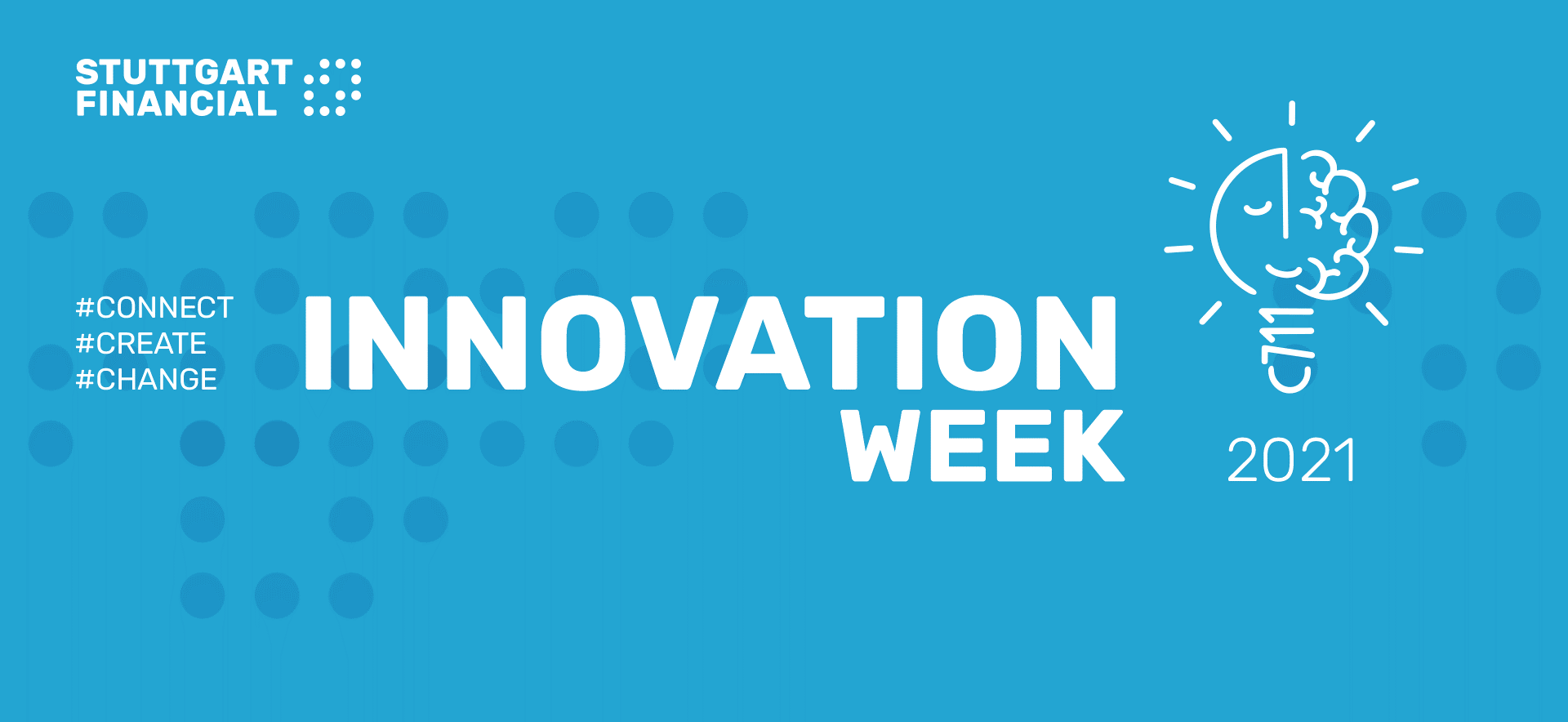 Stuttgart
Under the claim #Connect #Create #Change, the Innovation Week will take place from 08.02. -11.02.2021 in the financial center of Stuttgart. Over the past four years, the Stuttgart Financial team has already created space for cross-institutional financial innovation under the FinTech Days format. With the Innovation Week, Stuttgart Financial wants to pick up exactly where it left off – with a new, optimized and virtual format. This is intended to offer the players in the Stuttgart financial center an individual framework program on specific topics of the industries considered.
Part of this framework program are workshops and lectures on the topics of innovations and technology, which are intended to provide the financial center players with exciting, new knowledge input. The development of innovative approaches to solving business challenges also plays a key role in the 48h – Hackathon Challenge.
In addition, the social aspect should not be neglected, especially during this time. Through the virtual format, the team of Stuttgart Financial enables networking among the participants and thus also wants to promote possible cooperations with FinTechs, among others.
You can follow the Innovation Week on Stuttgart Financial's LinkedIn channel. Your interest is piqued? Then feel free to drop by.