Good ranking for Germany as a fintech location
Jul 02 2021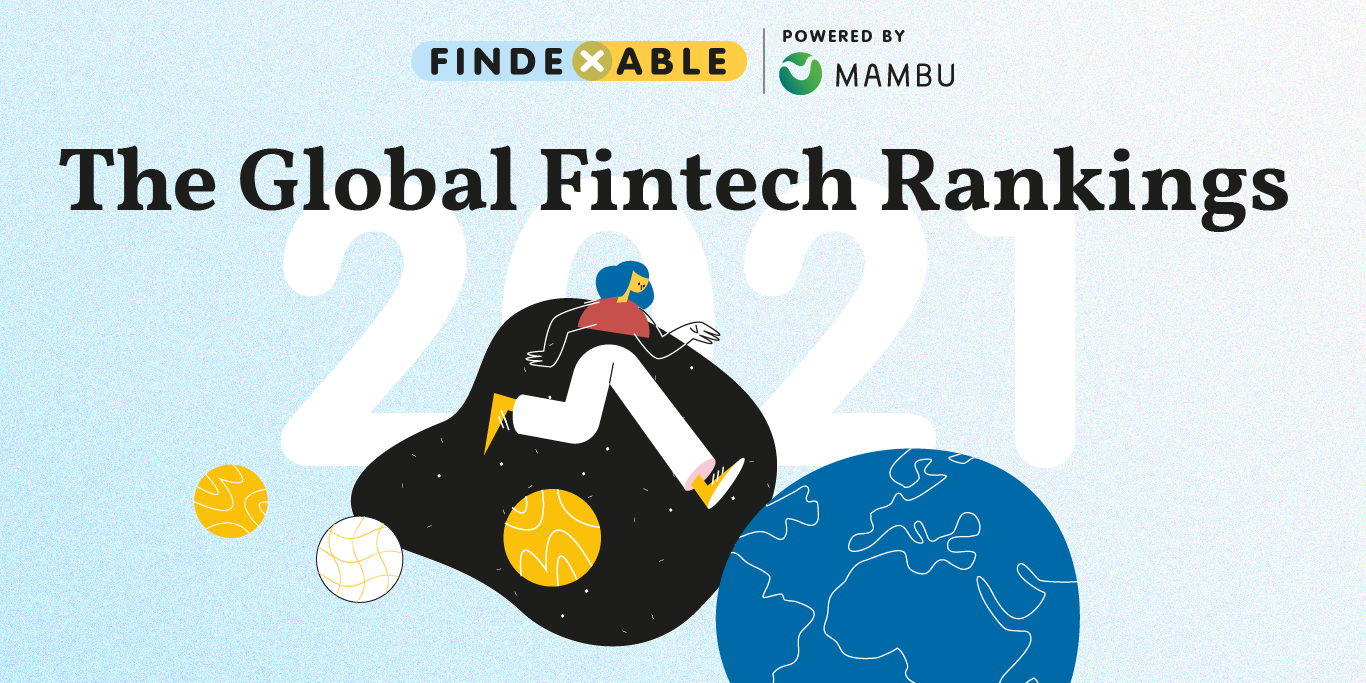 Germany Finance The new Global Fintech Rankings Report by the British agency findexable shows that the fintech industry has expanded financially in 2020, a year marked globally by the Corona pandemic.
In European comparison, Germany is ranked 5th (globally at 9th) and thus makes up two places compared to the previous year's version. Only the United Kingdom, Switzerland, Sweden and the Netherlands rank better.
Four German cities (Berlin, Hamburg, Frankfurt and Munich) are listed among the TOP 20 European fintech locations. Berlin is even considered the second most important location in Europe after London.
The index algorithm ranks the fintech ecosystems of more than 230 cities in 65 countries. The report, published for the first time in 2019, draws its data from its own records as well as a global partner network that includes Crunchbase, StartupBlink, SEMrush and more than 60 fintech associations worldwide.
The complete document can be downloaded via the link provided in the right-hand column.