Global Financial Centres Index: Frankfurt most important financial centre in Continental Europe
Mar 17 2021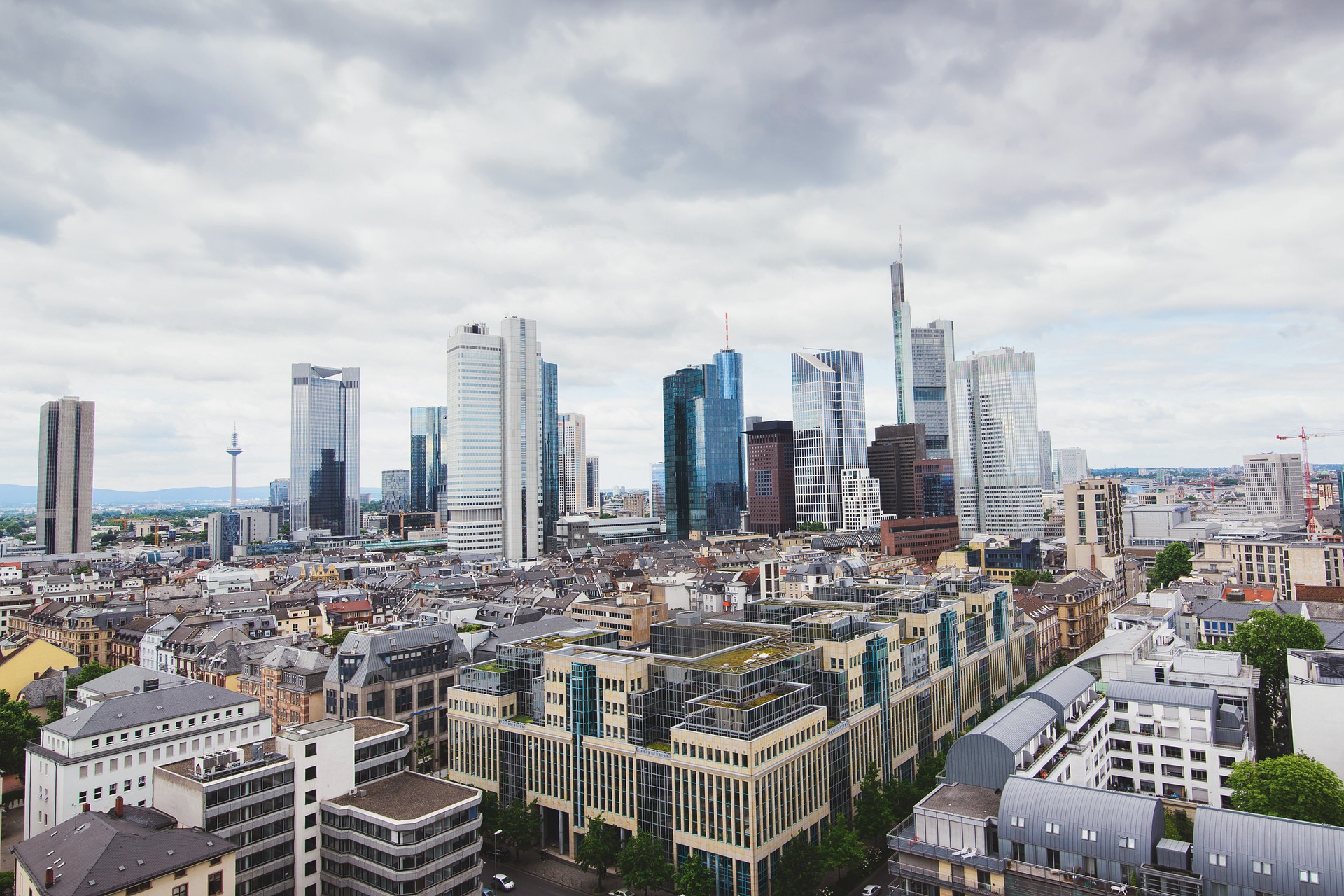 Frankfurt am Main Frankfurt has benefited disproportionately from Brexit and is gaining the crown as the most important financial centre in continental Europe. This is according to the latest Global Financial Centres Index published today, which is compiled semi-annually by the international consulting firm Z/Yen Group. The German financial centre on the Main, which is home to the European Central Bank, the Bundesbank, hundreds of domestic and foreign banks and one of the world's largest stock exchanges, left its strongest competitors on the continent – Luxembourg, Paris and Zurich – behind in the highly regarded ranking and made it to 9th place. This is the highest ranking in the European Monetary Union and also the best place of a continental European financial centre in the ranking.
Gerhard Wiesheu, President of the Financial Centre Initiative Frankfurt Main Finance: "I am very pleased about this good result, which is the result of many years of work by many players here at the Financial Centre. But I also have to pour water into the wine myself: On the one hand, the index is only an approximation and by no means a precise measurement, on the other hand, a lot is currently still in flux after Brexit. This state of affairs is unstable and we must by no means sit back and relax. Premature complacency is always a bad advisor."
Frankfurt has benefited greatly from the Brexit and has attracted a particularly large number of banks among the continental European financial centres – according to the financial supervisory authority, a total of almost 60 licences have been issued to banks, financial service providers and insurance companies that have set up or are currently setting up their new headquarters in the eurozone in the Hessian metropolis. As a result, the number of jobs in the financial sector that are localised in the city has risen and is rising significantly: by 3,600 since the Brexit vote, according to a special analysis of social security statistics by the City of Frankfurt's Economic Development Department. Further job shifts are expected in the future. Frankfurt has recently benefited particularly strongly from the shift of assets after Brexit. Currently, according to the Bundesbank, there are 675 billion euros; by the end of 2022, Frankfurt Main Finance expects around 1000 billion euros.
The Global Financial Centres Index was surveyed for the 29th time. A total of 126 financial centres all over the world were examined. New York remains the most important global financial centre, while London, which lost ground due to the hard Brexit, came in second. Among other things, the competitiveness of the infrastructure, the legal security, the availability of qualified workers and the quality of life in the city are evaluated. Other German financial centres also made it into the top 50 global financial centres: First and foremost Stuttgart (30), followed by Hamburg (43), Berlin (45) and Munich (49).