Financial Center Stuttgart launches FinTech initiative
Aug 30 2021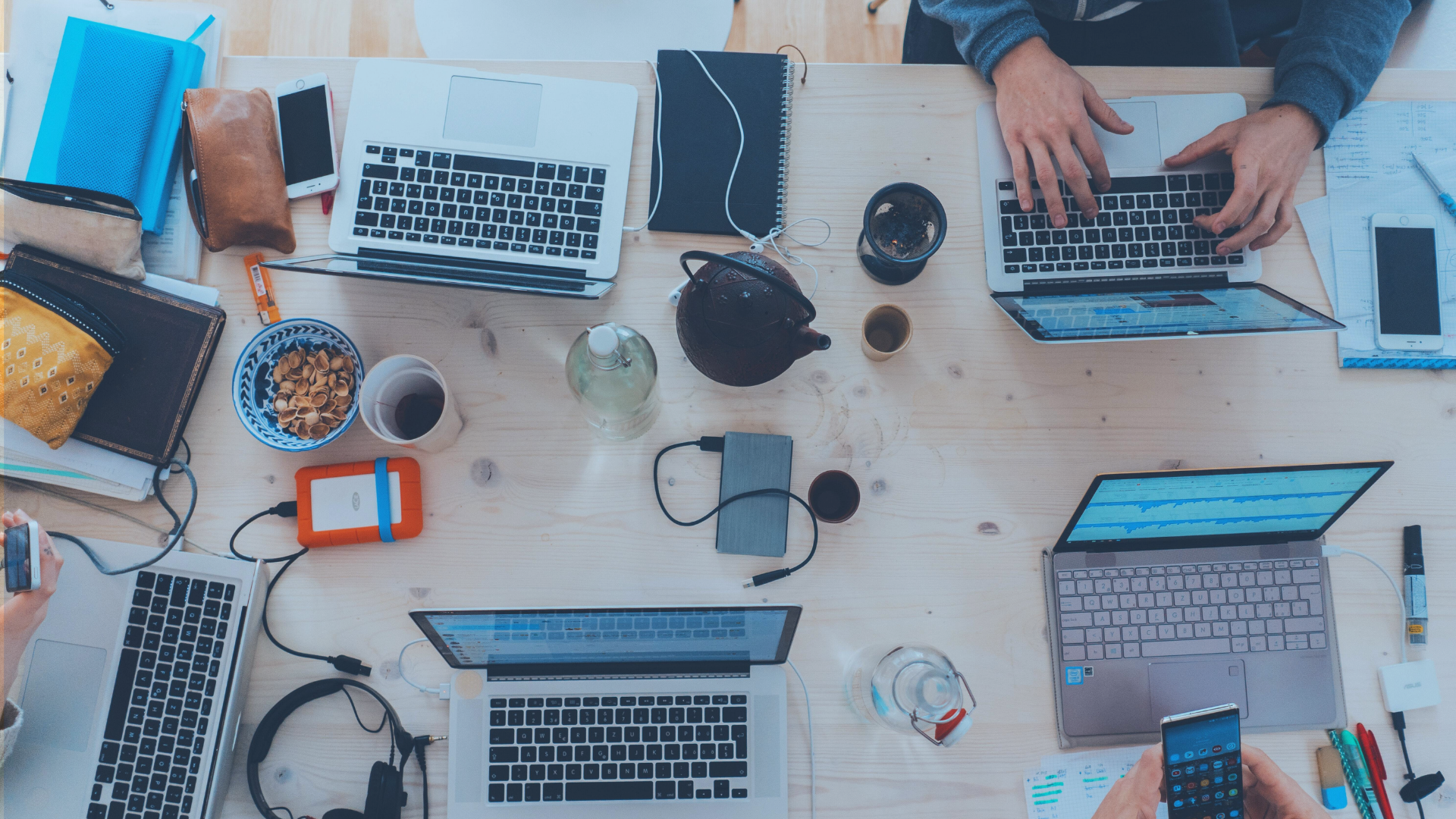 Stuttgart
The financial center initiative Stuttgart Financial launched the website of their own FinTech initiative today. All information about the FinTech ecosystem in Baden-Württemberg can be found on fintogether.de.
A dedicated FinTech Accelerator, to which early-stage FinTechs in the SMART Finance area can apply, is also part of the initiative. With numerous workshops, qualified mentors and a co-working space, FinTechs are getting prepared for their future in the financial industry.
Would you like to find out more? Go to the website here.