Financial Center Germany - What you need to know
Mar 24 2021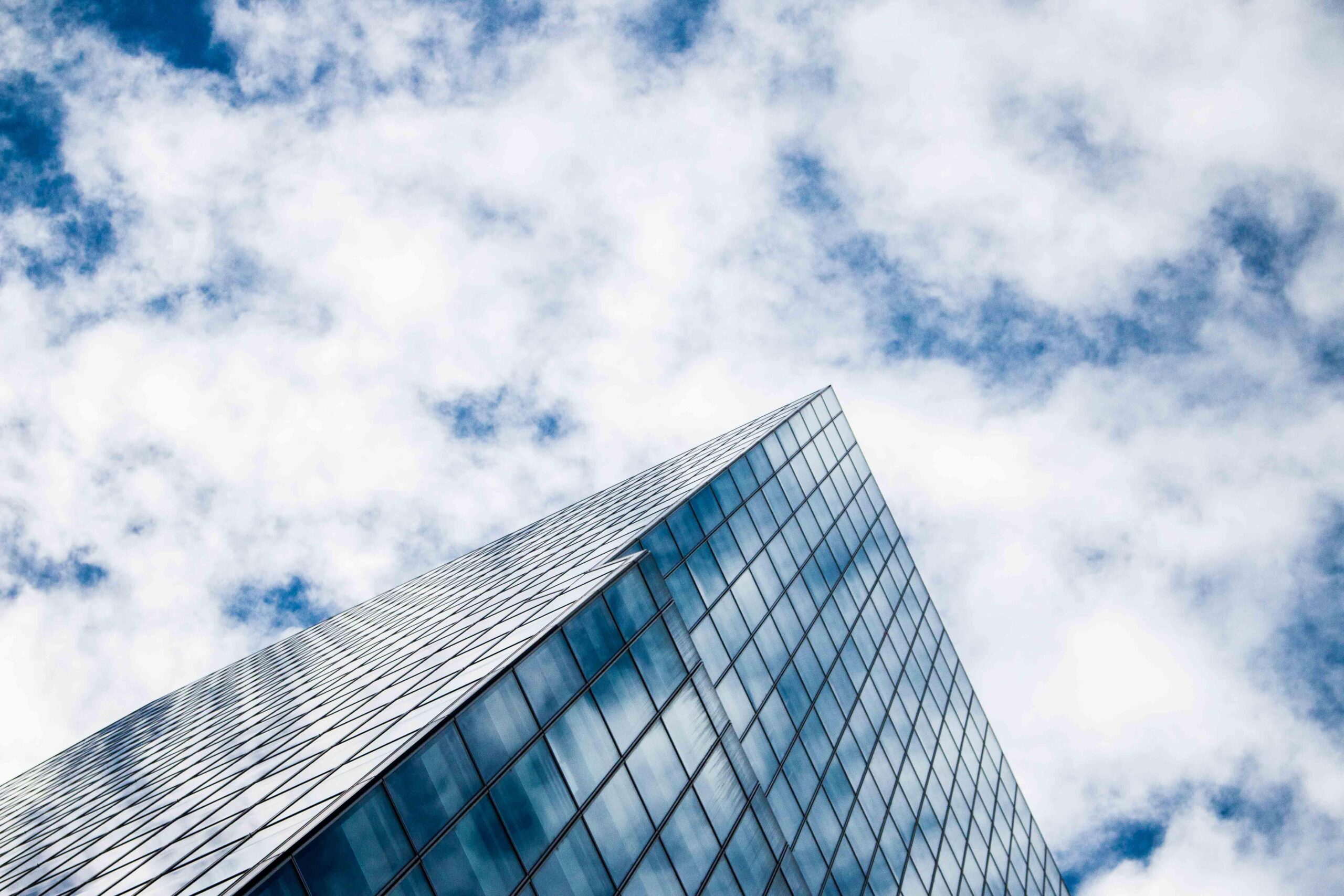 Germany Finance Germany is the largest economy in Europe and has a AAA ranking – thanks to its outstanding financial industry, which accompanies and supports further growth and development as the "backbone" of the real economy. Thus, the financial industry plays a significant role in the economic development of an economy, for example by financing entrepreneurial activities and expansions.
In Germany, over 1,700 banks, 530 insurance companies, 3,000 auditing firms, 700 fund companies, 300+ private equity firms, 900+ FinTechs and six financial centers in Frankfurt, Berlin, Düsseldorf, Hamburg, Stuttgart and Munich provide support.
To promote Germany as a financial center and disseminate facts, Germany Trade & Invest has published an information film with the support of Germany Finance.
Feel free to take a look: https://www.youtube.com/watch?v=XXgqCkcU1Pc