FIBE 2024 - Berlin Fintech Festival
Apr 24 2024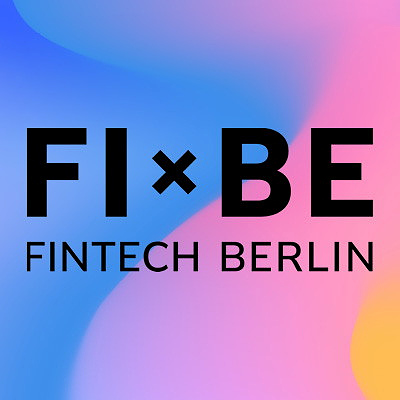 As technology is growing exponentially, so is the world of finance with the fintech industry being at the forefront of this change. The fintech ecosystem is highly interconnected with many players being involved. We believe it is time to bring all of you together which is why we introduce FIBE – the first fintech festival in Europe.
FIBE unites traditional banking with the disruptive fintech industry. At FIBE we will present the newest trends and developments for the industry – and not just as a congress, but also in an EXPO setup. Meet all relevant players and experts.
Whether you are an industry expert, a fintech visionary or simply interested in finance, don't miss out on this exciting opportunity to be a part of the FIBE community and create a new form of convention and exhibition – from Berlin for the world.