First cross-financial trainee program starts in Stuttgart
Jun 01 2021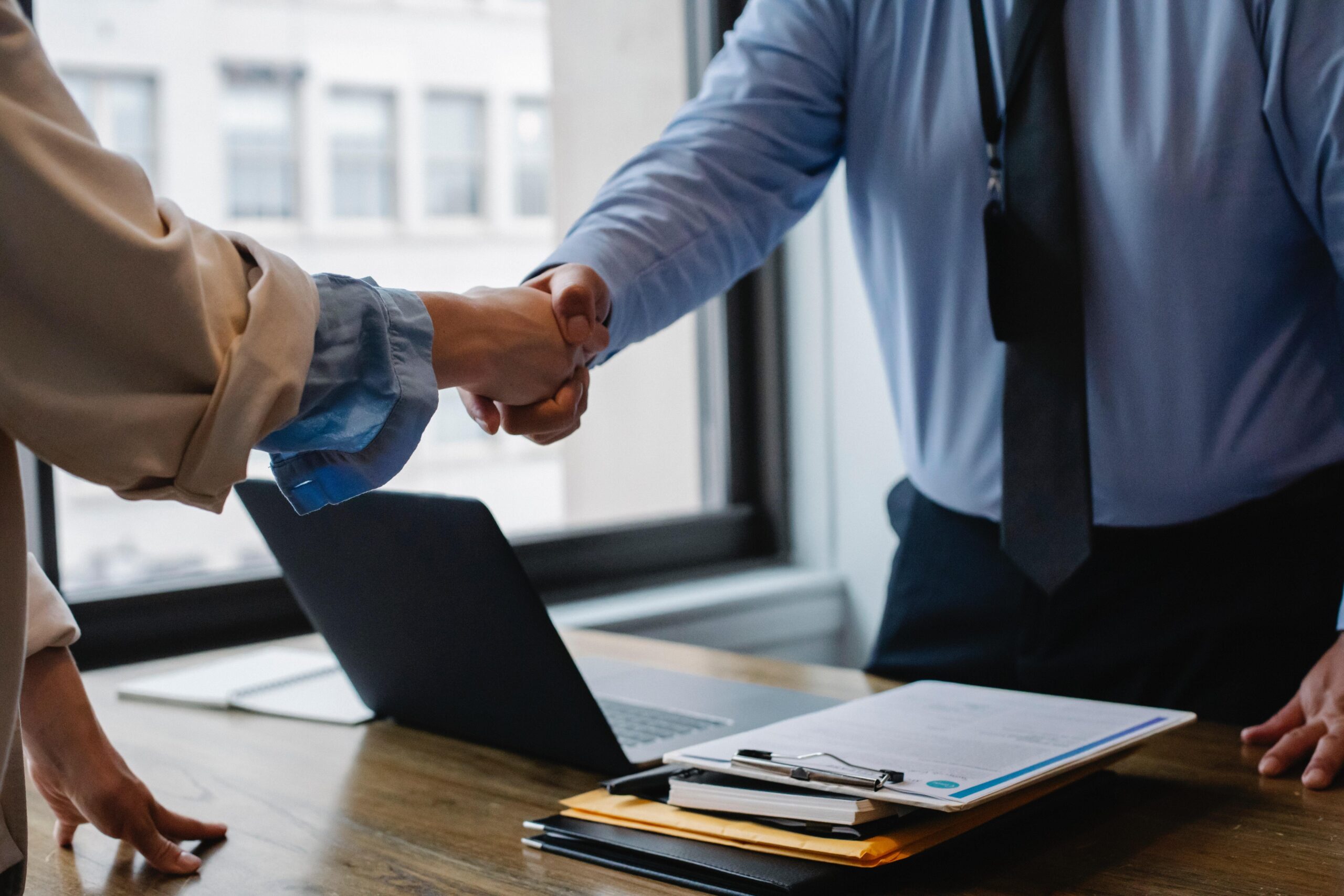 Stuttgart Today the financial centre Stuttgart presented its unique cross-financial trainee program. The trainee program organized by Stuttgart Financial connects prospective specialists with players from the financial center Stuttgart in a globally unique training concept. During the one-and-a-half-year trainee program, the trainees go through three rotations with different players in the financial center and thereby get to knwo different sub-branches of the financial sector. This gives them the opportunity to get to know the financial industry as a whole and thus have a unique career and a one-of-a-kind skills. With this trainee program, the players gain industry experienced and industry networked trainees with a wide range of skills and an eye for the big picture.
The concept was therefore also awarded the Hans Perczynski Prize for innovative training.
For further information on the program and the registration please click here.