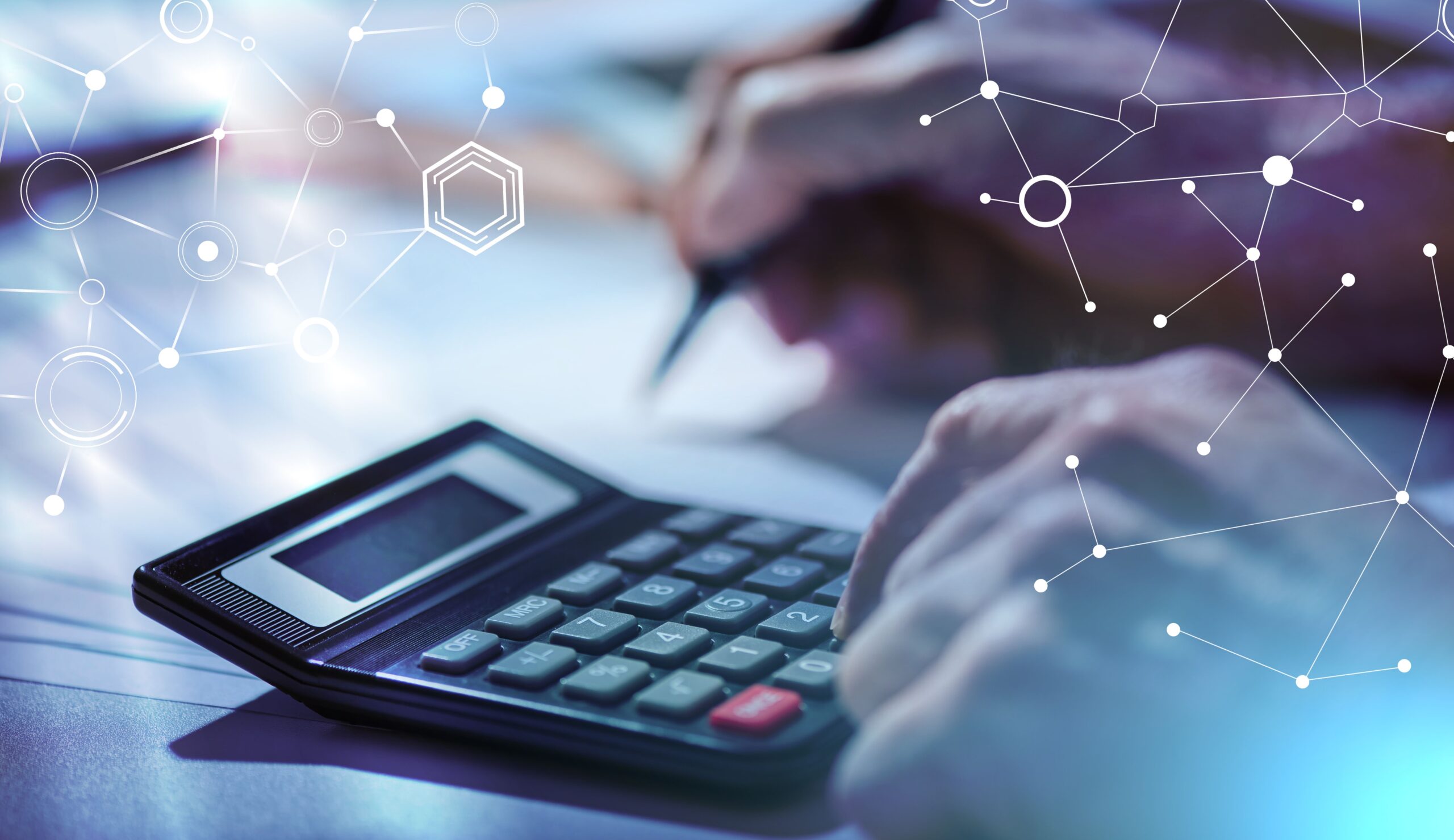 NRW If you want to get your business back on track in times of a pandemic or a restart after the crisis, you need to be liquid. On April 29, 2021, starting at 4:30 p.m., you can learn how to acquire the necessary funds with the help of leasing, factoring, or securitization – "asset-based financing."
In the online event series "Successfully emerging from the crisis using new financing channels", the Association of North Rhine-Westphalian Chambers of Industry and Commerce (IHK NRW) invites you to the digital information event as part of the Fin.Connect.NRW initiative.
After keynote speeches by Prof. Hartmann-Wendels, Prof. Pfingsten and representatives of DZ Bank, Deutsche Leasing and Targobank, participants will have the opportunity to address any unanswered questions to the speakers.
Further information and an opportunity to register for the free event is available on the website of IHK NRW.
IHK NRW is a supporter, Prof. Hartmann-Wendels and Prof. Pfingsten are scientific contact persons of Fin.Connect.NRW. The institutes mentioned above belong to associations that are also involved in Fin.Connect.NRW.
We look forward to your participation and to an interesting discussion!