The digital future of payments
Oct 14 2021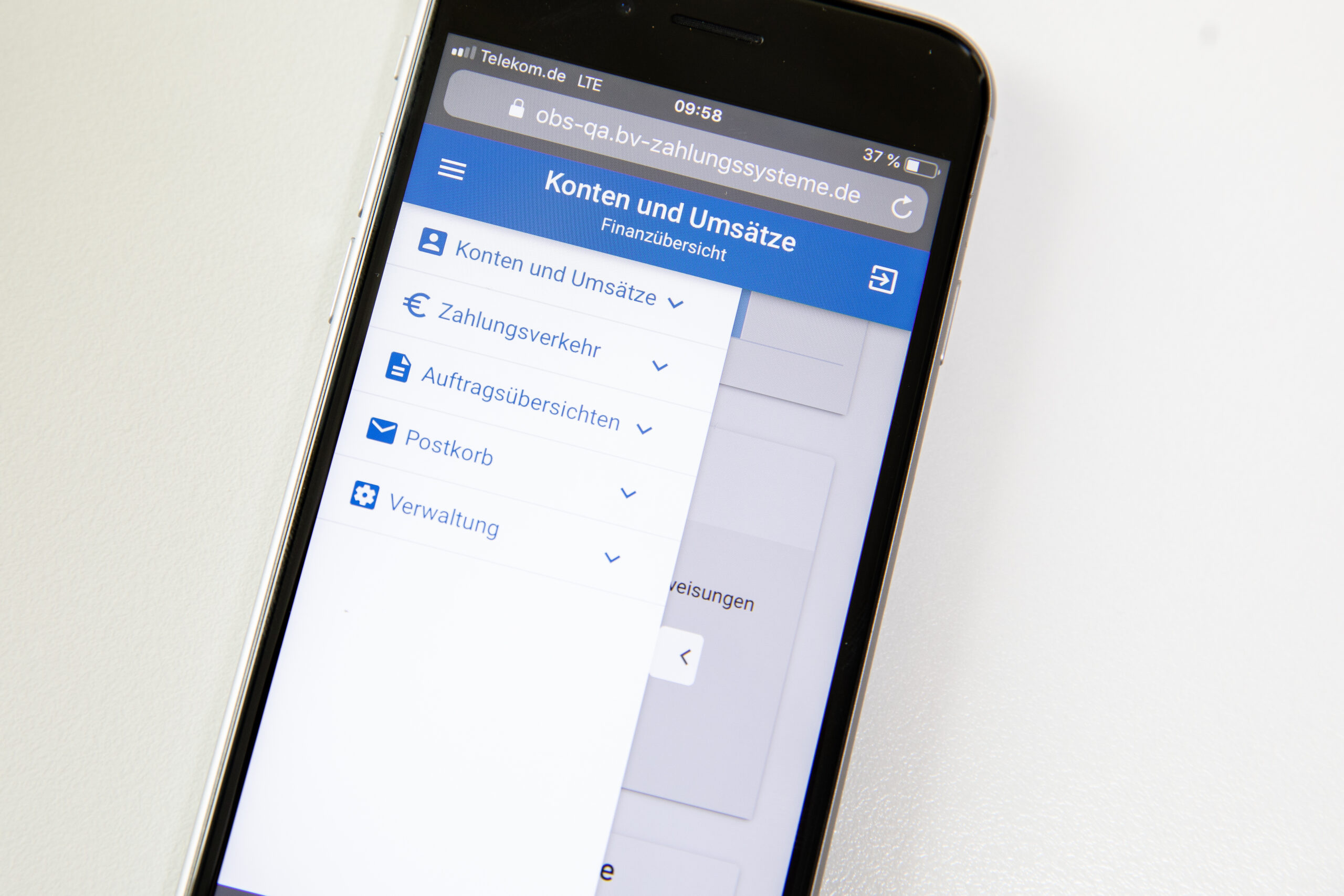 NRW In recent years, non-cash payment transactions have once again become the strategic focus of the banking industry, in particular due to the increasing digitization of the economy. At the same time, efforts are being made at European level in particular to expand the European single market in payment transactions and to make it fit for the future in terms of competition and performance. Against this backdrop, a virtual symposium entitled "The Digital Future of Payments" will be held on October 28, 2021, organized by the Deutsche Bundesbank's North Rhine-Westphalia Head Office in Düsseldorf, to which you are cordially invited.
The event consists of two parts:
– Six panel discussions in the afternoon, from which the participants of the symposium can choose two events on screen, and
– an evening event with speeches followed by a panel discussion.
15:15 – 16:15:
Panel 1: Does the euro area need the digital euro?
Panel 2: Payment initiation services – Fin Techs and Big Techs as competitors to the banking industry.
Panel 3: Data analytics based on payment transaction data
16:45 – 17:45:
Panel 4: Instant payments – potential and challenges
Panel 5: How is the payment behavior of private customers changing worldwide?
Panel 6: Payment traffic between security and convenience – where is the "middle"?
From 6:15 p.m. to 8:00 p.m., there will be an evening event with presentations and a panel discussion with NRW Finance Minister Lutz Lienenkämper, Euro Banking Association Board Member Wolfgang Ehrmann and Mr. Burkhard Balz, Member of the Executive Board of the Deutsche Bundesbank responsible for payment transactions. The panel discussion will also be attended by the leaders of the regional associations of the banking industry, who have contributed to the organization of the entire symposium as part of Fin.Connect.NRW.
The program of the event is attached. You can register at the address https://bundesbank-nrw.mohr-live.de/info.php.