30th Global Financial Centres Index
Sep 28 2021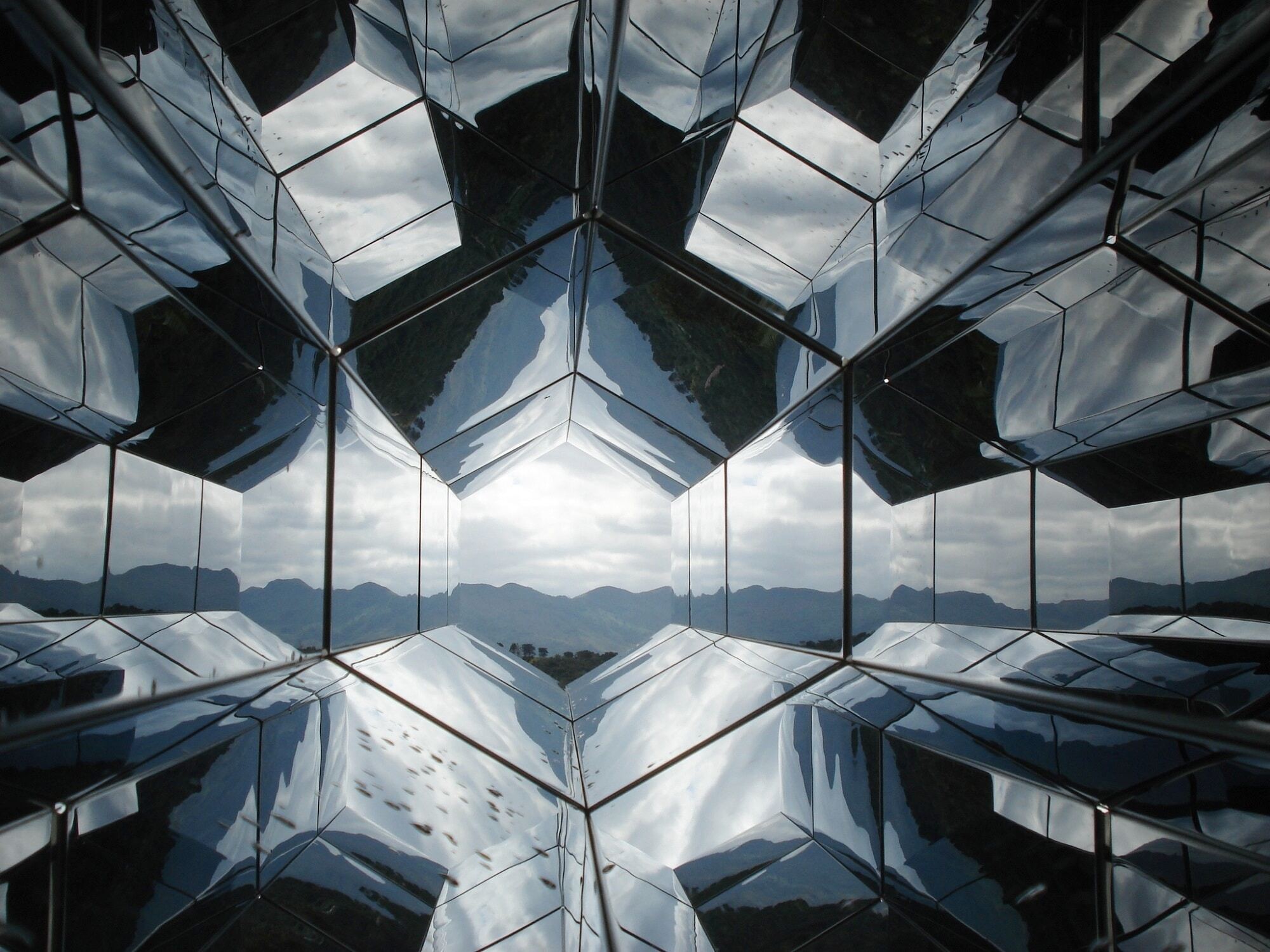 Germany Finance The 30th Global Financial Centres Index Ranking was published on September 24th, 2021. The German financial centers were able to record very good places here. In 14th place, Frankfurt is at the top of the German financial centers, followed by Hamburg and Munich in 30th and 31st place. Stuttgart ranked 39th. A total of 116 cities were ranked.
Frankfurt in particular was able to convince in several other categories. Frankfurt is represented in the ranking for Business Environment and Infrastructure as well as Financial Sector Development. Stuttgart was able to convince at Human Capital and is listed in this ranking.
In Europe, Frankfurt ranks third after London and Paris. Hamburg, Munich and Stuttgart occupy places 11, 12 and 14.
In the FinTech sector, Frankfurt is also part of the top 20 FinTech centers worldwide with 17th place.