Quo Vadis Sustainable Finance?
Oct 12 2021 14:00-17:00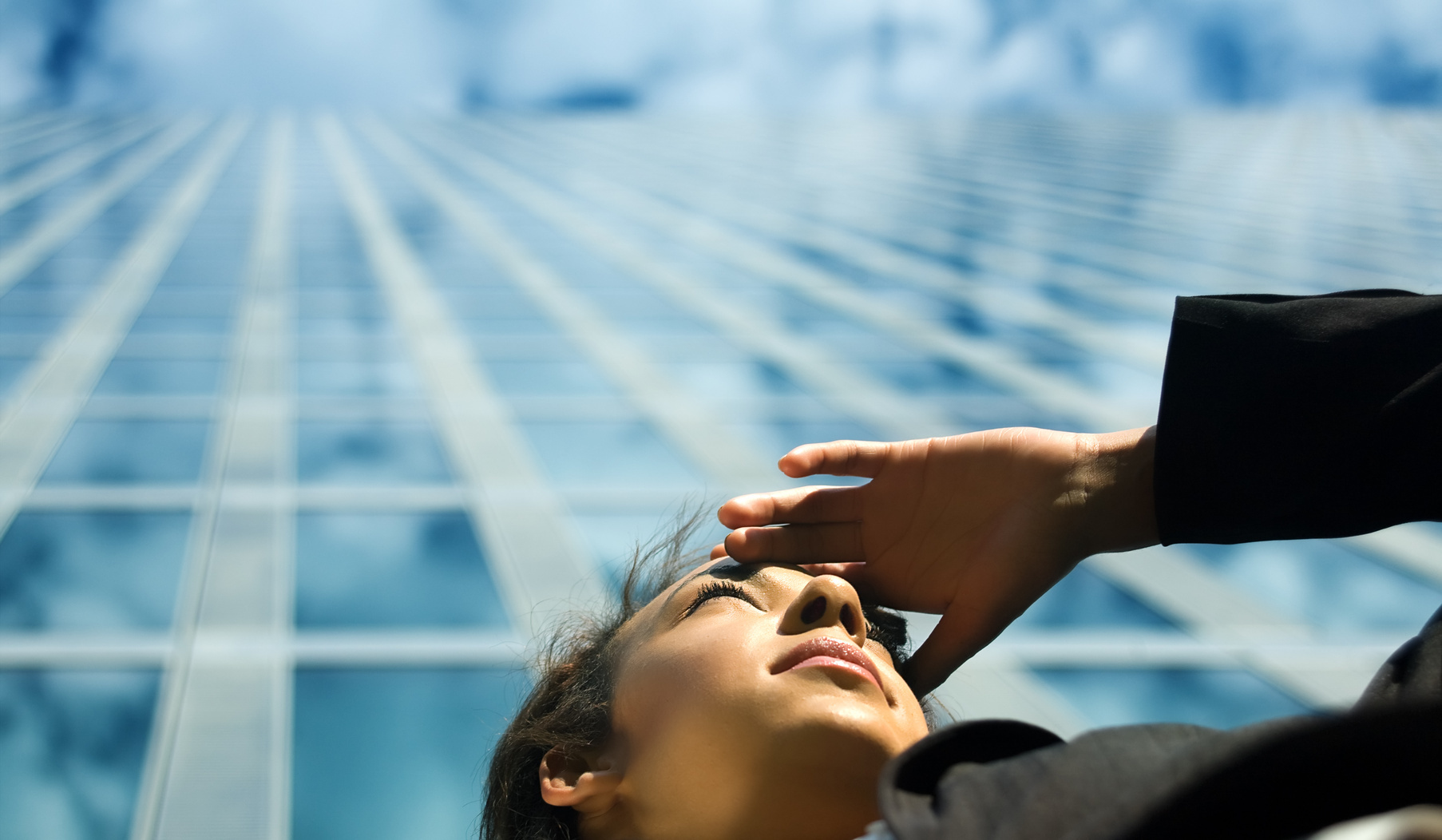 Quo Vadis Sustainable Finance? is an IDD-certified continuing education course with a focus on the impact on insurance sales. Ms. Eva-Maria Ringel (Dipl.-Kffr.) of Versicherungsforen Leipzig has been invited as a speaker.
The agenda includes the following topics:
Why a sustainable financial market?
Sustainability: an issue for customers?
What does the market offer in life and composite?
The German Sustainable Finance Strategy
The EU action plan – requirements for insurance and financial products. Investment advice and disclosure
Changes in insurance operations
Please note that registration for the seminar is binding. The cost for the seminar is 30€. For more information and the registration, please click here.